Still thinking about whether you should get a kitchen island or not? Well, if you're having some second thoughts, maybe some items below will help you steer into making a decision on why it's advantageous to get a kitchen island.
1. More Storage For Kitchen Items
While most kitchen islands are located usually in the center of the kitchen, it is a convenient place for storing commonly used items such as knife, spices, baking ingredients and even some wine. Most kitchen islands would have to adapt to the current design of your kitchen but that doesn't mean that you cannot add shelves and cabinets on the lower portion. Another thing about adding a kitchen island as an improvement is that you can customize its compartments and structure.
Advertisement: Brewster CR-68406 Colorful Tiles 71″ X 17″ Roll – Patchwork Quilt Inspired Priva Window Treatments Adhesives Window Films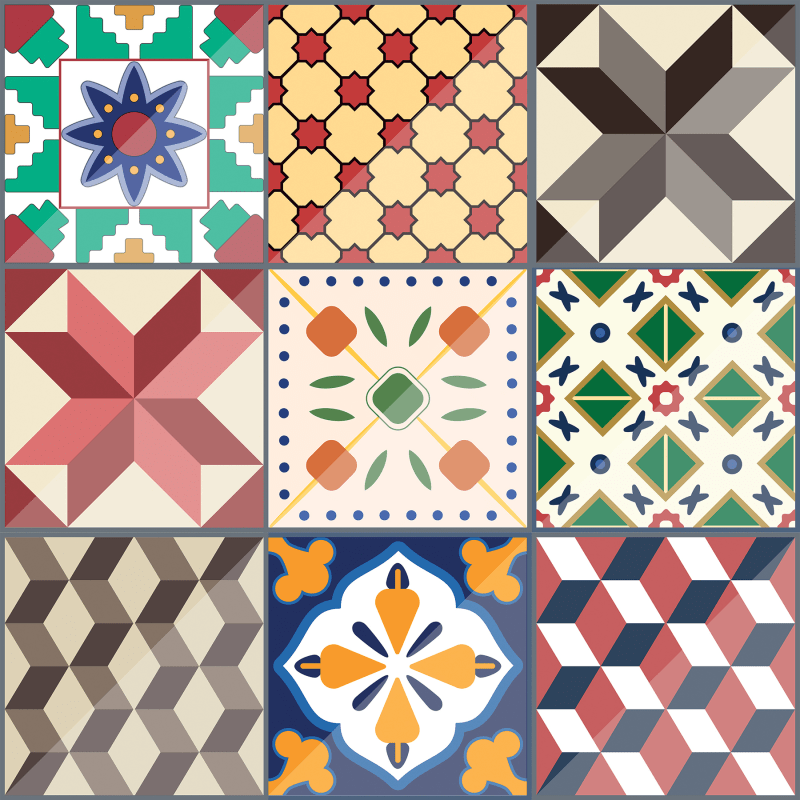 2. Can Serve As Temporary Bar
If you like having drinks with your friends and guests, then your kitchen island might be the perfect bar for you. Most kitchen islands have taller surface compared to kitchen countertops. By using the island as a temporary bar,  it saves you the energy from driving into an actual bar! Instead you can store your liquor and wine in the fridge or island compartment and have drinks while munching on some homemade snacks at the comfort of your own home.
3. More Space For Cooking and Baking
Are you a inspiring chef or baker? If you think of the kitchen as your favorite part of your home and you like to spend time learning new recipes then you'll love the kitchen island as much as a new recipe! Having a kitchen islands means more room to put your ingredients, spices and baking items. You can even have a book holder for your recipes.
By having more space for your cooking and baking journey, you become more capable of creating more dishes and pastries. You can even turn kitchen activities into a family bonding. Such activities include cookie and cupcake making with the kids, preparing dishes for a date night with your partner and rediscovering your talent with easy-to-follow recipes in the TV and internet!
Advertisement: Premium Angus Beef – Top Sirloins 4. Better Kitchen Design
If you're one to be keen about making your house look perfect, then you might not be fond of big vacant spaces. Without a kitchen island, your kitchen might look like a canvass without a subject. This is why most interior designers find it fascinating to design a kitchen island especially for homes that have a large floor area. Because the possibilities for design and usage of it are limitless! Other than being a functional area, a kitchen island might just make your kitchen look more beautiful than ever.
5. Can Serve as Temporary Dining Table
If you're in a family both you and your partner are still working, then breakfast might be difficult and hastened most of the time. With a kitchen table, you can simply lay down a cereal box and a pitcher of milk and your kids will know what to do! You can watch them eat as you prepare their lunch box or as you eat too.
What makes the kitchen island better than the normal dining table is that its location is normally near the sink so it's easy to clean up the mess from preparing and eating! This way, the continuous bond of morning greetings within family members is never ended and everybody gets to see each other before the start of a busy day.